About company
Bartex is a three-generation family company that has been taking care of its customers with the utmost care since 1990. We manufacture and import alcoholic beverages from all over the world, while our products are exported to over 30 countries around the world. The company also deals with dried vegetables, incl. for the Podravka company.
Thanks to hard work and commitment, we have developed into the largest company in the country, with 100% Polish capital. We have 8 branches in the largest Polish cities, thanks to which the implementation of logistics processes is efficient and fast on our part.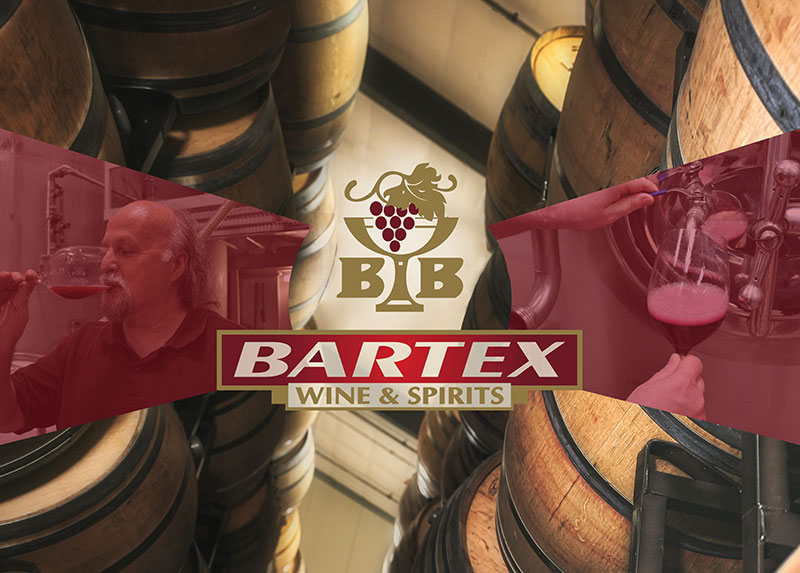 We highly value the quality of the products we offer, therefore our offer includes carefully selected alcoholic beverages from all over the world. Moreover, we have been employing the same oenologist from Croatia for 30 years, who cares about the highest quality satisfaction of our customers.
We are also distinguished by having the Global Food Safety Standard (BRC), the International Food Standard (IFS) and the quality management system as well as the HACCP system certificates.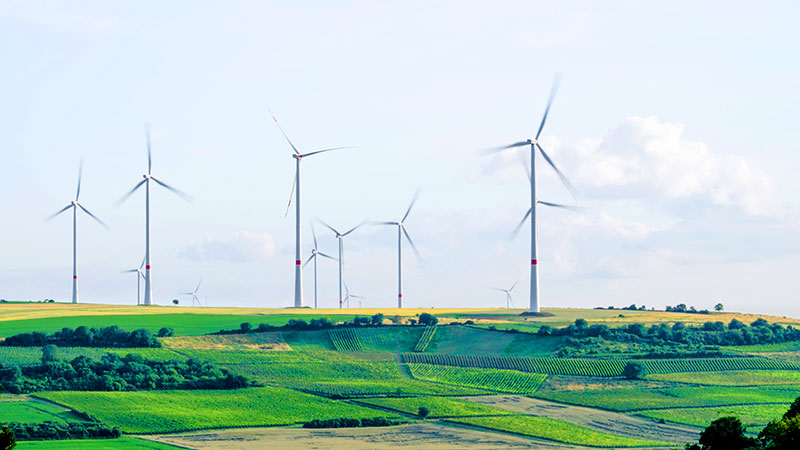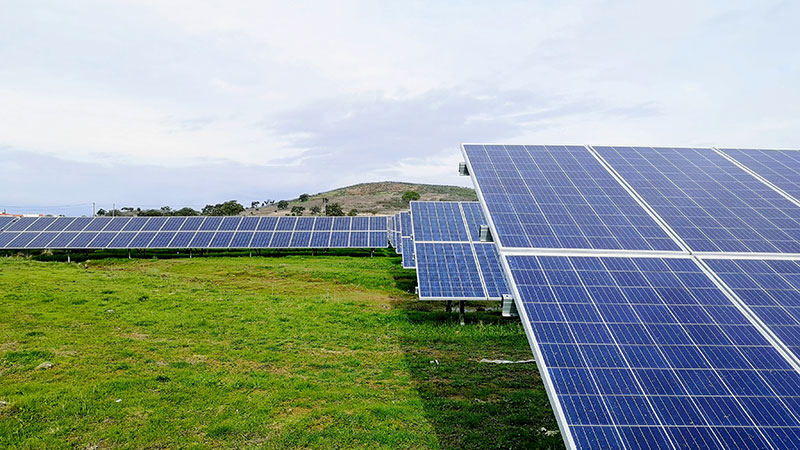 The environment is very important to us, which is why we obtain energy from Renewable Energy Sources. We obtain it from electric windmills and a photovoltaic farm, thanks to which we contribute to environmental protection.